I came to Fluid Float to treat a concussion...After 60-minute session, my headeache was gone. This is by far the best I've felt since my injury! I loved how flexible my options were, being able to customize ...the way that most met my needs and preferences. 

Katie B
Great float experience...really like the cabin style float unit as well as the temperature. I've floated at other places where I felt claustorphobic in the pod.

Heather S
A well thought out and awesome experience with optimal relaxing oppotunities.

Alberto F
Fluid Float Inspired
Welcome to our store. Everything you see here is inspired by years of building, running and floating in our cabins.  Ideas run through this life changing practice. Please note that our brand is exclusively available here and not available through any other websites.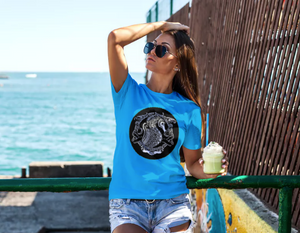 Post Float Mirror Reviews
Since 2016
We have been offering float therapy sessions for almost 5 years and have been building and modifying our float cabins on an ongoing basis to improve on our unique float therapy experience. We bring thousands of floats and happy customers who have trusted us with there well-being.